Australian Museum
2018 TeachMeet: Sydney Science Festival
Sydney Science Festival TeachMeet is back, and this time it's NESA accredited!
TeachMeets are an informal, collaborative event organised by educators for educators in order to share ideas and experiences with the aim of supporting each other in professional growth.
TeachMeet SydSciFest will bring teachers (science and non-science alike, across K-12) together to share experiences, innovative practices and new ideas in teaching. The evening will consist of educator, like yourself, giving short quick-fire presentations. This is a fantastic opportunity to network and share ideas or to just be inspired!
If you would like to present, please fill out presentation details here: https://goo.gl/forms/iIje0F6NXe58wthu1
There are spaces open for 3 to 7 min presentations. Presentations can be about anything, including science, lesson ideas, cool experiments, learned experiences from teaching science as well as the great things happening in schools around National Science Week and the Sydney Science Festival.
While the workshop is particularly aimed at anyone who teaches science, all scientifically curious minds 18+ years are welcome.
For any questions or for more information, please contact Elisa.Quijano@austmus.gov.au or call 9320 6370.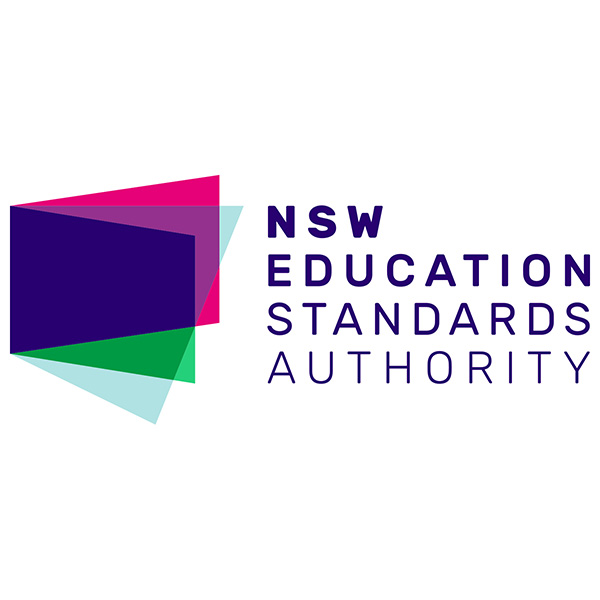 Completing this course will contribute 1 hour and 30 minutes of NESA Registered PD addressing 6.2.2 and 7.4.2. from the Australian Professional Standards for Teachers towards maintaining Proficient Teacher Accreditation in NSW.
The Australian Museum is endorsed to provide NESA Registered Professional Development for teachers accredited at Proficient Teacher.